V.H.S (A Vaporwave Game)
A downloadable game for Windows, macOS, and Android
WRITTEN ON 3/9/2017
THANKS FOR PLAYING THIS DEMO.
IT NEEDS MORE WORK TO IT.
I'LL WORK ON THE FULL VERSION IF I GAIN A GOOD FEEDBACK FROM ALL VIEWERS OF THE GAME AND THAT MEANS YOU!
THE FOLLOWING DEMO CONTAINS:
*3 LEVELS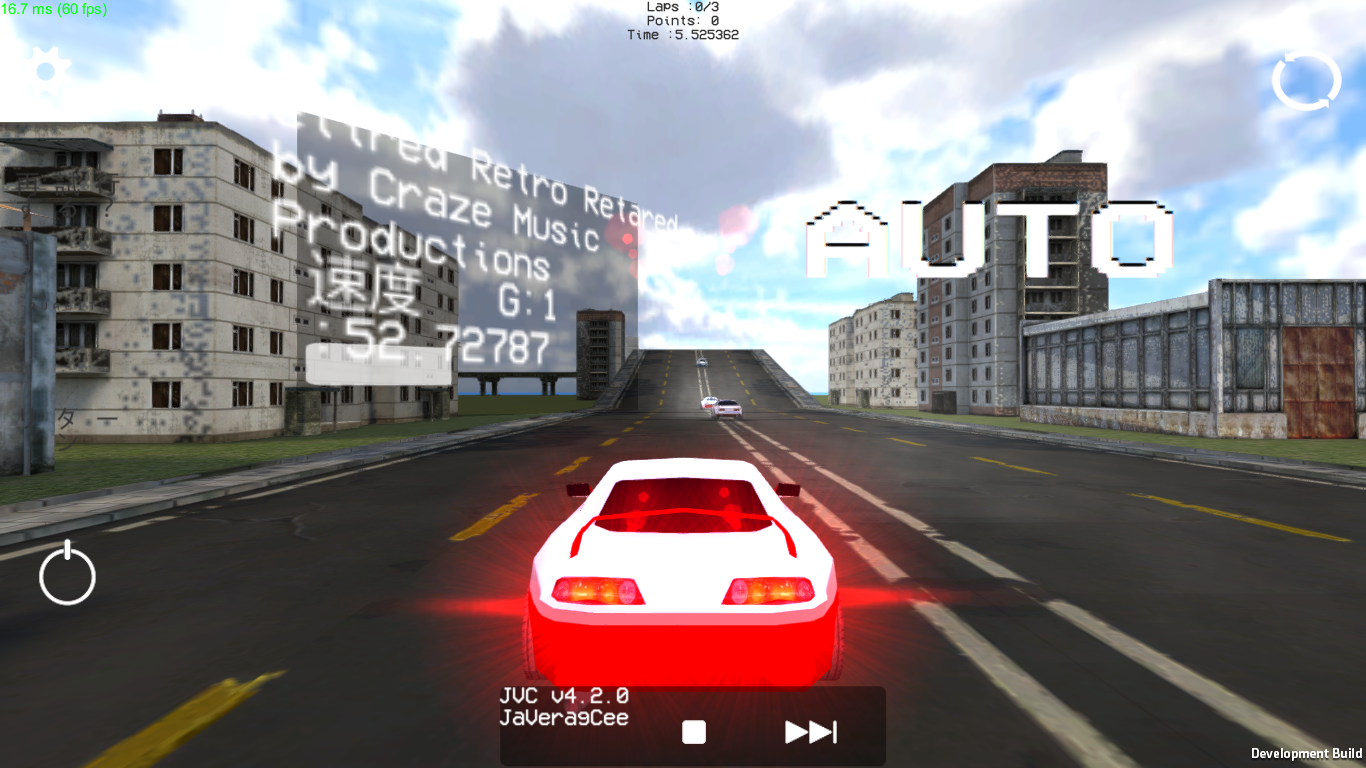 *GENERIC BEACH.dat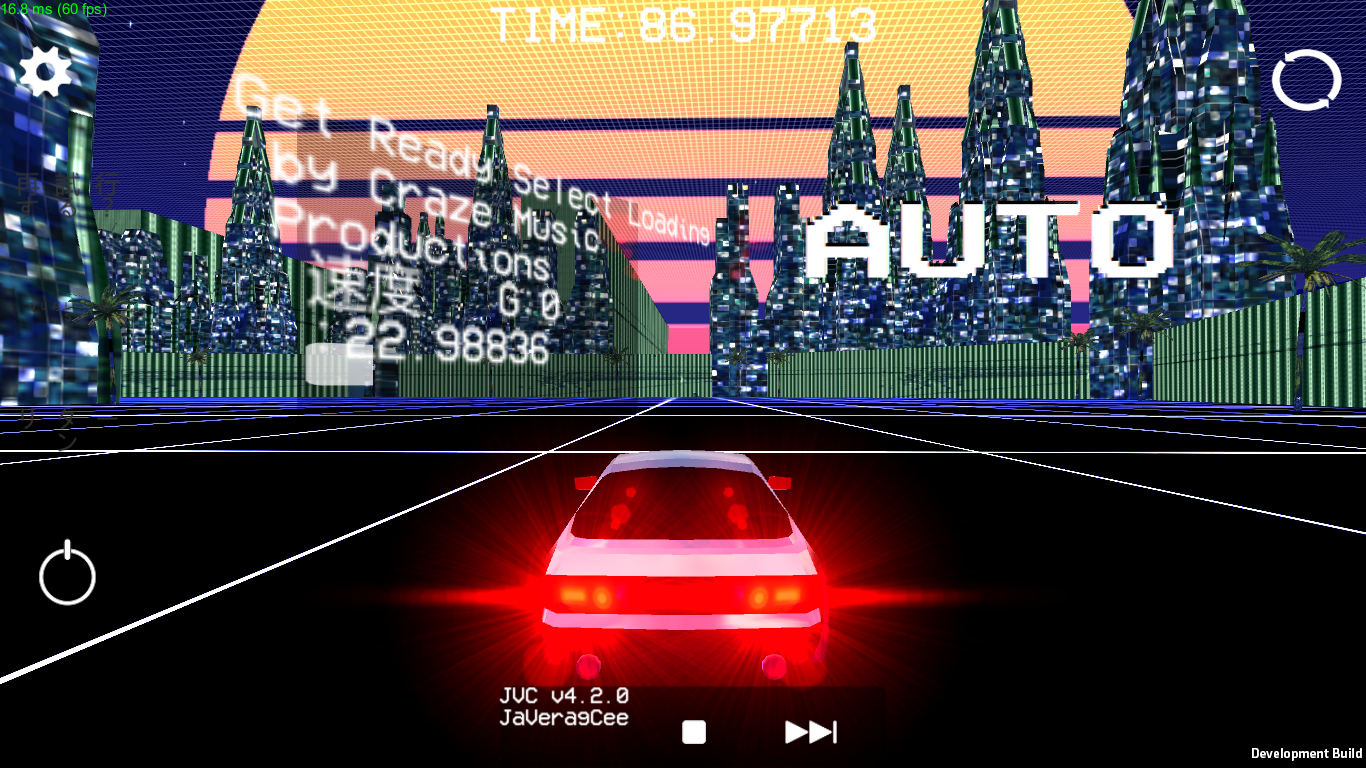 *F U T U R E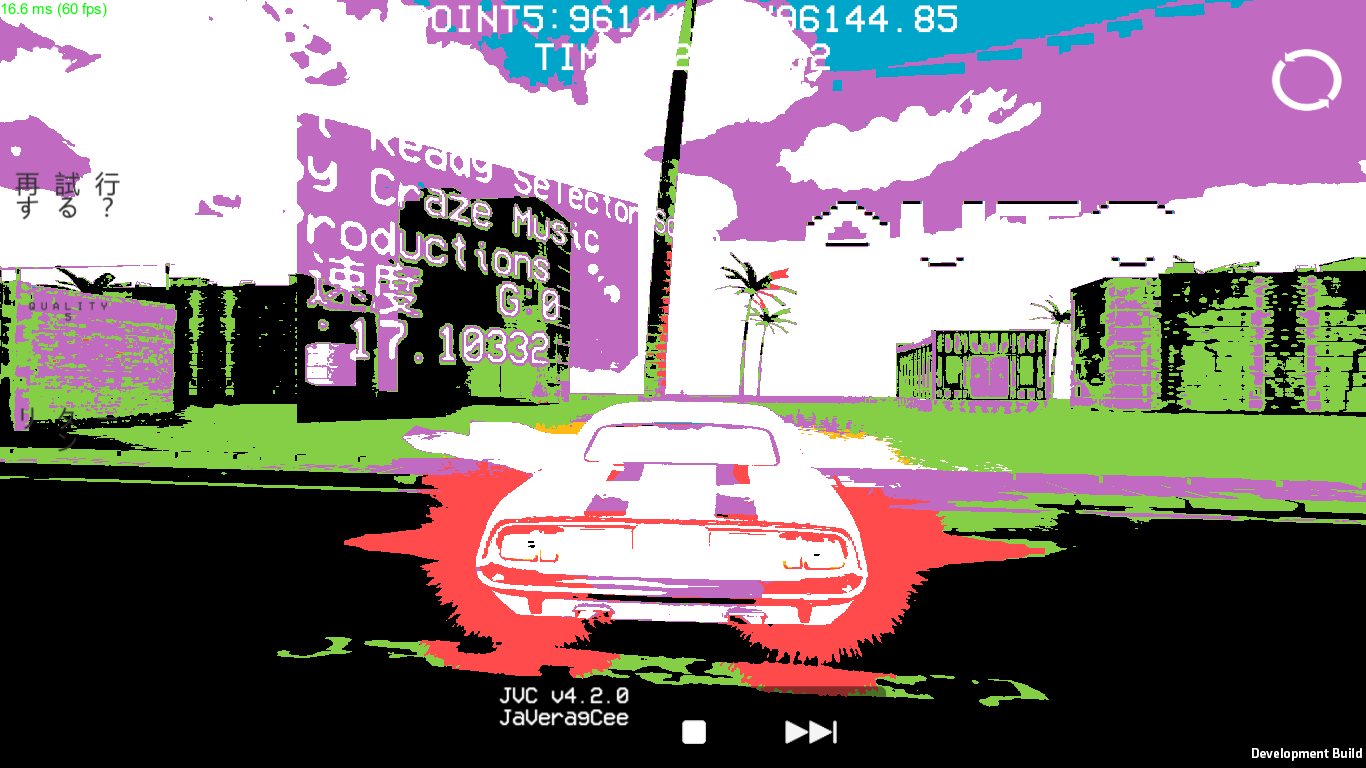 *beach ToWn

*3 VEHICLES AVAILABLE TO YOU
*3 DIFFERENT GAME MODES
*INCLUDING SOUNDTRACKS MADE BY MARMA,ME(DEV) AND CRAZE MUSIC PRODUCTIONS!
*VAPORWAVE REFERENCES
FUTURE FULL VERSION:
*12 LEVELS
*12 VEHICLES THAT CAN BE USED
*>3 GAME MODES
*MODIFIABLE RADIO(YOU CAN LISTEN TO YOUR FAVOURITE TUNES!)
*MORE MUSIC
*MORE a e s t h e t i c s....
FUN FACTS:
1: ONLY ONE DEV IS WORKING ON THIS GAME
2: THIS DEMO TAKES A FEW MONTHS TO FINISH
3: THIS GAME IS SUPPOSIVELY MADE FOR MOBILE
4: GOOGLE TRANSLATE IS USED TO CHANGE FROM ENG TO JAP.
BUSINESS INQUIRIES:
My Email: jeremiahjelfery67@gmail.com
Youtube: https://www.youtube.com/channel/UC0418o-TBSHtrOEJ_LTcpRg
Comments
Log in with itch.io to leave a comment.
Will this come on mobile?

iOS/Android?
Nice work, are you continuing this game?
OMG, dude continue this game!

sorry dude i need more time for that but heres the following levels that i will make on the full version
Windows 98
Reflection beach
Julius's Playground
Outran
Digital Desert
The Dead Mall
and many more(because i am just making it up)...
Thanks btw!